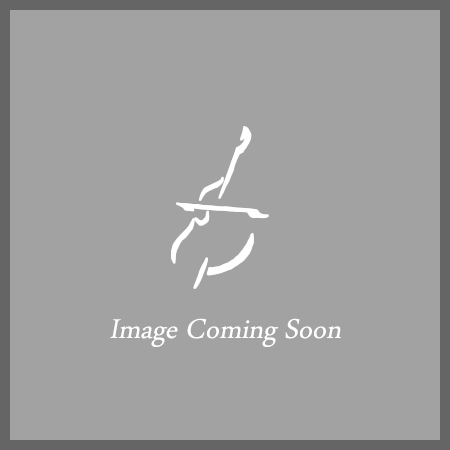 Shen Rogeri Willow, 7/8 (China)
Shen Rogeri Willow, 7/8 size, violin cornered, Chinese.
Another one of our top selling Chinese basses, a little larger than the 3/4 willow, a little more sound and cusion, a well designed easy playing bass. Spruce top and Willow back and ribs, maple neck and scroll. Includes bass cellar set up, upgrades and choice of strings.
Measurements
| | |
| --- | --- |
| String Length | 41 1/2″ |
| Top Bouts | 20 1/2″ |
| Bottom Bouts | 26 1/4″ |
| Body Length | 45 3/4″ |